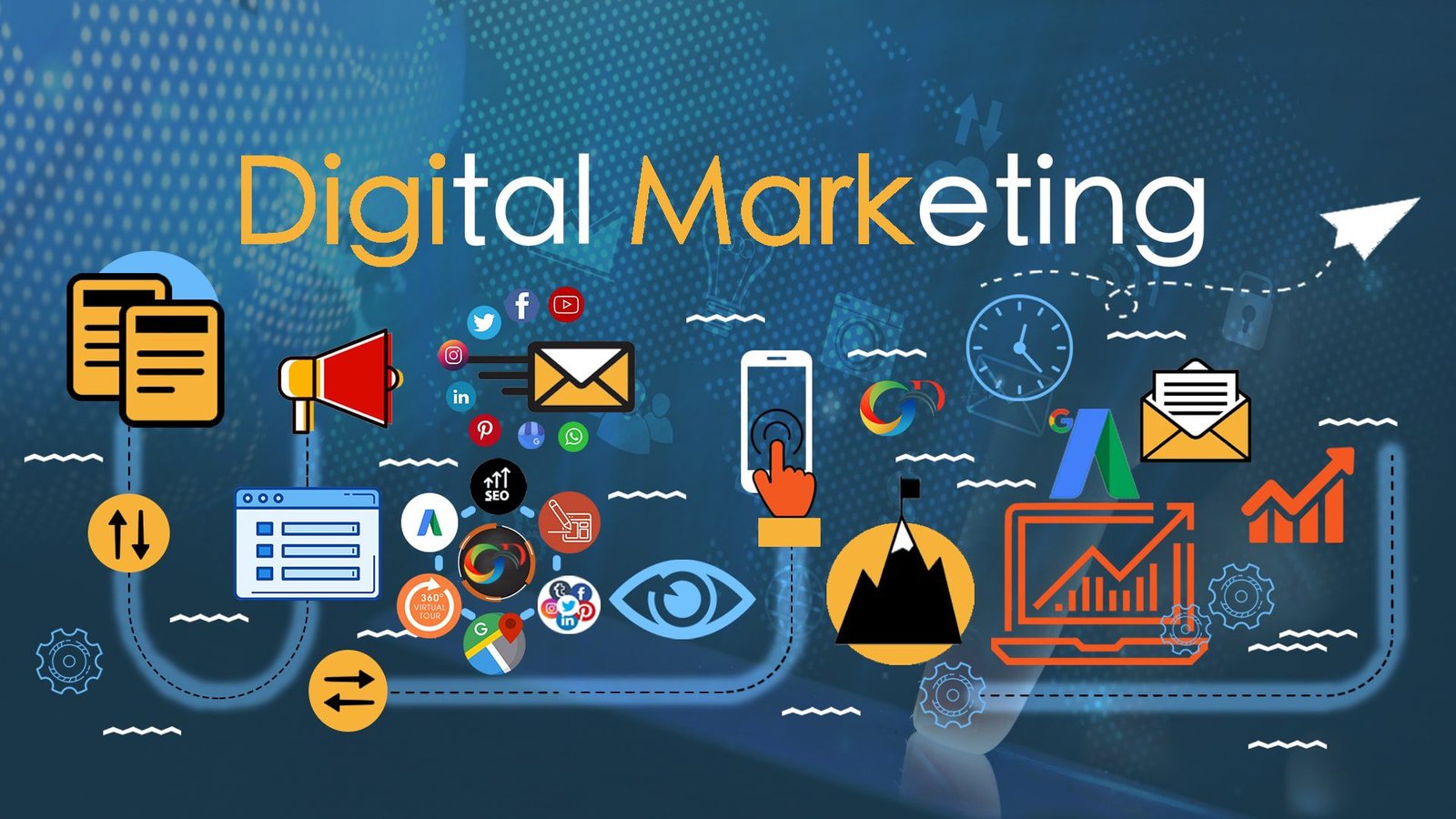 Estimated Reading Time: 8 mins
This revolutionary form of customer engagement can be traced back to the late 1980s and early 1990s. Let's take a look at the evolution of digital marketing from the 1990s to the predictions for the next decade.
The term 'Digital Marketing' was born| 1990
The first search engine: "Archie" was launch | 1990
First Clickable web-ad banner | 1994
Launch of Yahoo | 1995
First e-commerce transaction over Netmarket |1994
Six Degress.com was launched as the first social media site | 1997
Birth of Google | 1998
Microsoft launches its first web search engine | 1998
People properly began their journey into the internet in the 1990s, especially after the World Wide Web became publicly available in 1991. There were approximately 16 million internet users worldwide in 1995. It was the decade of search engines and the dawn of the information age on the internet.
Then, in 1999, electronic Customer Marketing Management was developed (eCRM). This version combined all CRM functions with the use of the internet and online information storage, allowing businesses to store a massive amount of customer data online and update it whenever convenient.
The creation of salesforce.com, the first Software as a Service (SaaS) company, solved the huge customer data problem that lacked the tools to make sense of it.
They developed what is now known as Marketing Cloud software, a platform that combines customer data storage with analytics, brand promotion, community building, and campaign tracking. This computing software served as a focal point for marketing technology's future.
The first mobile marketing campaign by Universal Music | 2001
Launch of LinkedIn | 2003
Launch of WordPress | 2003
Public listing of Google; Gmail is launched | 2004
Launch of Facebook | 2004
Launch of YouTube | 2005
Launch of Twitter | 2006
Launch of Hulu | 2008
Launch of iPhone | 2007
Real-time search engine results from Google | 2009
Launch of WhatsApp | 2009
In the 2000s, there was a shift in customer behavior. Because of the popularity of search engines such as Google and Yahoo, many customers began researching products online before purchasing.
Companies such as Marketo, Act, and Pardot introduced marketing automation platforms. This type of technology-enabled marketing professionals can segment the market, try multi-channel campaigns (via email, websites, etc.), and deliver personalized content, particularly inbound marketing. It also included tools for scheduling and tracking the performance of various marketing mediums to obtain analytics for a better understanding of consumer purchasing behavior.
The 2000s also saw a surge in social media platforms, resulting in a new marketing platform. It was also the decade when smartphones became popular, allowing consumers easier access to the internet and social media platforms thus began the era of online marketing.
Launch of Instagram | 2010
Internet usage overtakes the TV viewership among the youth | 2011
Launch of Snapchat | 2011
64% of advertisers expect to increase social media budget | 2013
Amazon dominates e-commerce | 2013
Launch of messenger app by Facebook | 2014
LinkedIn features tailored ads | 2014
Mobile usage overtakes desktop browsing traffic | 2014
Rise of content marketing | 2015
This decade witnessed rapid changes in the way consumers conduct business online.
One of the most significant changes has been society's reliance on mobile phones. People spent hours on their phones, whether it was to communicate with friends, take photos, pay bills, or check emails. People spent an increasing amount of time on their smartphones as the number of apps increased for every aspect of life.
Facebook launched mobile ads in 2012, and seven years later, they account for 91% of total advertising revenue.
Messenger apps have also seen a significant increase in usage. The top three apps are WhatsApp, Facebook Messenger, and WeChat, which did not exist in the previous decade. These mobile platforms enabled businesses to engage in one-on-one conversations with their customers.
This decade also saw an increase in the use of content marketing. There's something for everyone from Instagram influencers and Twitter threads to Vines, Snapchat, Instagram Stories, and Facebook stories.
The decade of the 2010s summarizes our shift towards spending more of our time online.
Digital marketing has reached its pinnacle. From artificial intelligence in marketing to social media for client service, insights and data- driven marketing, and multilingual SEO, 2020 will see significant changes in the online world. Businesses must ensure that they are well-versed in current practices to reap the benefits of future advancements.
Connect with us to help you in growing and innovating your business in preparation for the coming decade. Contact us at 1888 202 1989 to get started.