Search Engine Optimization
Keywords are used by search engines to index your website. If those words and phrases are properly optimized and implemented, your website will appear in the search results when people use them. Our SEO services range from a simple SEO tune-up to a complete website makeover, and MHW marketing will assist you in reaching the top.
MEDIAHUBWORLD MARKETING OFFERS
01.
KEYWORD RESEARCH
To stay competitive, you'll need to research search trends in your niche to figure out how your target audience will find you. This should be done on a regular basis, as the search landscape in any niche is constantly changing.
The more precise your keywords, the more likely it is that the right visitor will find you. For example, the keyword "coffee" appears on millions of websites. There are significantly fewer for phrases like "small batch roasters in NJ." This enables you to capture extremely targeted traffic. Keyword research is essential for determining what your target audience is looking for.
Our experts conduct extensive keyword research in order to develop strategies that will capture your target audience and increase your visibility, traffic, and revenue.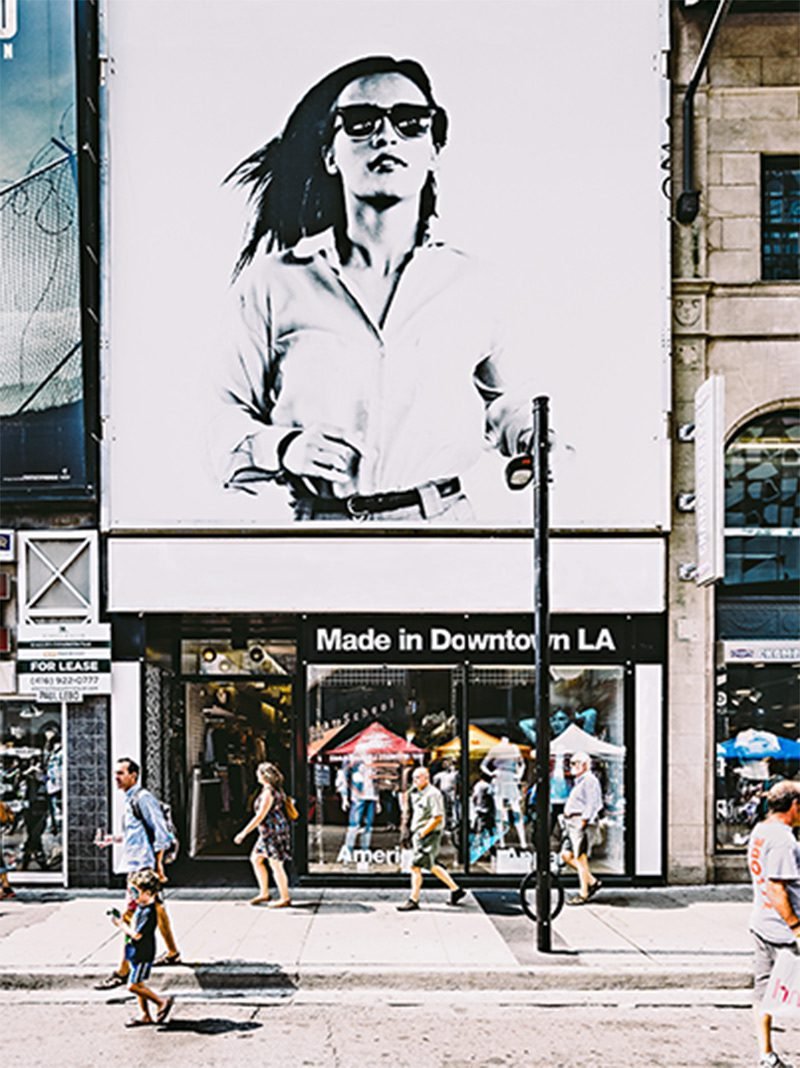 02.
KEYWORD OPTIMIZATION
Keyword value is constantly changing, from search behaviors to search engine algorithms. As new websites compete for search visibility, you may need to reconsider your overall keyword strategy and optimize once more. It's also a good idea to keep your website updated with new content and keywords. Such knowledge and expertise are essential for staying ahead of the competition.
This process involves placing all of the right keywords in all of the right places on your website. The MEDIAHUBWORLD team will make your website perfectly SEO friendly, by optimizing and implementing a keyword strategy throughout your website.
03.
SEARCH ENGINE ANALYTICS
Analytics are another important component of guiding your SEO efforts to success. Are you making the best use of your resources? 
Analytics show you what works and what doesn't, allowing you to adjust your strategy and stay on top of your business. It also helps you control your budget and fine-tune your results, which is critical for small businesses. 
You'll need time and expertise to evaluate and modify the effectiveness of your SEO strategies. We provide weekly and monthly analytics data to track new traffic, leads, clicks, and conversions in order to assess progress and fine-tune SEO strategy.
Let MEDIAHUBWORLD help you in achieving your goals by providing complete information in your stats, analytics, and insights.
WHY ARE SEO TEAMS WORTH THE INVESTMENT?
Anyone can create a web presence for their projects, products, and missions with the right tools. However, establishing and maintaining good SEO is critical for becoming visible. Without assistance, it can be especially difficult for individuals and small business owners to remain competitive.
A good SEO strategy requires regular maintenance as users change their search behaviors, and search engines's algorithms are updated on a regular basis. Search engines keep track of how frequently your website is updated in order to provide users with the most up-to-date, relevant content.
SEO practices have been shown to provide one of the highest returns on investment, outperforming all other forms of marketing and If you want to be at the top of search results and stay there, you must use a responsive SEO strategy.
The good news is that MEDIAHUBWORLD can assist. You can benefit from our expertise while devoting your resources to other aspects of your business. Then, as a team, you will see your company grow.