Online reputation management (ORM) is the process of monitoring and improving your company's online reputation. It entails examining and analyzing what a potential customer, reporter, or partner will learn about your brand, your people, or your product/service when they conduct a Google search. What will they find when they search for you before they ever arrive at your website or pick up the phone to
call you? And will they like it?
In a nutshell, ORM is all about monitoring and managing your brand's reputation across the web, with the goal of ensuring that your company is properly represented and that potential customers have a positive impression of who you are and what you do.
Unfavorable news, reviews, and images spread quickly. This is why you will require reputation management services. To combat this, MEDIAHUBWORLD provides reputation management services. First, we'll learn about your objectives, then we devise a strategy for establishing a more visible, positive web presence.
01.
EXTENSIVE REPUTATION ANALYSIS
MEDIAHUBWORLD MARKETING OFFERS
Our reputation management team will develop strategies that are tailored to your specific objectives. We begin with a thorough reputation evaluation and report for each client.
The first step is to assess one's reputation. It serves as the foundation for our reputation management strategy. We can develop a strategy based on the audit and your objectives. These assessments can sometimes reveal embarrassing or even harmful information. Each situation is handled with care by our reputation management team. Because we are focused on resolving the issues at hand, the evaluation is objective and confidential.
A typical reputation evaluation begins with a thorough search to gain comprehension. What we look for is determined by the nature of your objectives. Instead of hiding a negative review, one client may wish to pivot their professional accomplishments as they change fields. If you want to repair your reputation
after negative search results, we might look for:
Negative news headlines and articles
Images and logos that have been defaced
Negative reviews on Google, Yelp, Foursquare, etc.
Content that is misleading
Other traces of your previous "brand" if any
REPUTATION ANALYSIS AND REBRANDING STRATEGY
MEDIAHUBWORLD examines the data to determine what is most important. The impact of all relevant search results is then thoroughly examined. Finally, our reputation management team develops a comprehensive plan to address each. Furthermore, we will track negative outcomes in order to assess the success of our plan as we move forward. This allows us to fine-tune our strategy even further so that you see results quickly and consistently.
02.
REVERSE SEO
When you own a business, you want it to have the best possible reputation. You want it to be perceived as competent and dependable, and you want it to be something that people will gladly recommend to others. Of course, the best way to accomplish this is to simply be good at what you do and let the positive word of mouth and savvy SEO work take care of the rest. Nonetheless, despite your best efforts, your company may receive negative feedback.
What if something unfavorable or undesirable has risen to the top? What if you're changing careers and want your new path to stand out more than your old one? This is where reverse SEO comes into play. MEDIAHUBWORLD employs advanced SEO techniques to reduce the visibility of undesirable search results.
REVERSE SEO CAN HELP YOU REBALANCE YOUR WEB PRESENCE
Reverse SEO works because more than 90% of people never look past the first page of search results. Furthermore, only 1% of users will go to the third page of results. As a result, the further down the undesirable content moves, the less likely it is that someone will find it.
Our reputation management team promotes positive content through content marketing strategies. Our recommendations are based on your objectives as well as the results of our reputation evaluation. Some possible recommendations are the formation of:
New websites
Wikipedia entries
Social media profiles
Blog posts
Photos, videos, and other media
MHW REPUTATION MANAGEMENT CAN HELP YOU CREATE A POSITIVE, POWERFUL, AND CONSTANT PRESENCE
Every case of reputation management is unique. MEDIAHUBWORLD reputation management team has extensive experience. We will devise the most effective reverse SEO strategy for your specific requirements.
We may also make suggestions about other internet behaviors. For example, we may advise on how to respond to negative social media reviews. If social media is a problem, we may suggest strategies for dealing with public feedback. We will monitor the marketing plan's progress once it has been activated. Finally, we will modify or expand on the reverse SEO strategy.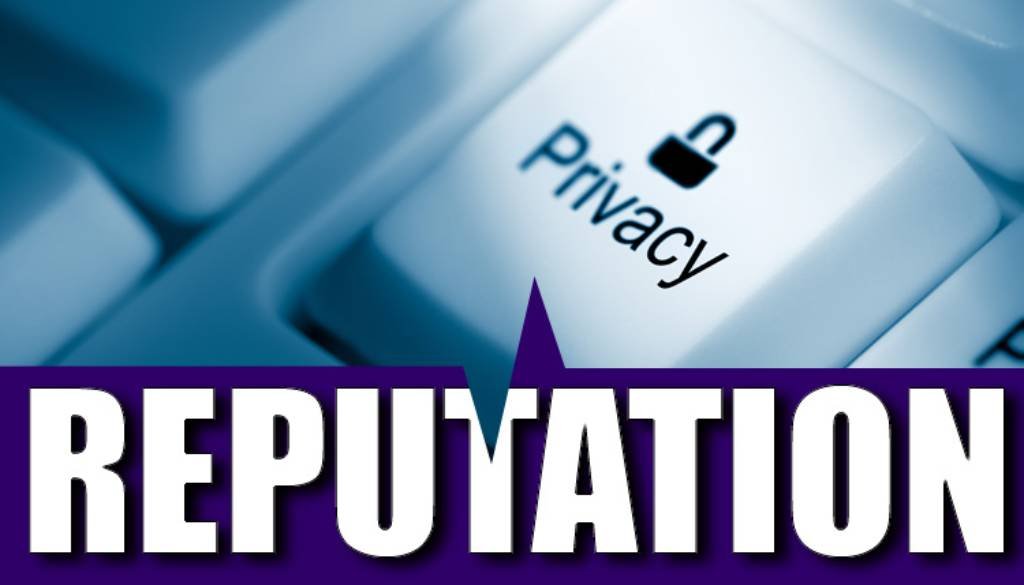 03.
MONITORING OF NEGATIVE CONTENT
Monitoring negative content is critical for determining the effectiveness of any reputation management strategy. Because the internet is a constantly changing environment, the placement of your content will change as well. For instance, if Google indexes new sites or other rankings change, your results will change as well. It's critical to keep an eye on things as the balance shifts between your old and new
search results. Negative content monitoring is also useful for anyone who receives product and service reviews on a regular basis.
Our reputation management team will develop monitoring strategies tailored to your specific situation.
TO ACHIEVE REVERSE SEO SUCCESS
Negative content monitoring will demonstrate the effectiveness of your reverse SEO strategy. It's also useful for honing your content campaigns. Which keywords and content are having the greatest impact on the negative results? Observation, adaptation, and persistence are the keys to reverse SEO. The monitoring of negative content is critical to the entire process.
TO CHECK ON BUSINESS REVIEWS
We also monitor negative reviews for businesses that receive public feedback. The reputation management team monitors reviews on sites like Google, Yelp, Foursquare, and others. In addition to advising on how to deal with these reviews, we can look for trends and offer solutions. We'll then be able to determine whether these reviews are genuine or something you can address in your business
practices.
TO EXPECT NEGATIVE CONTENT
The internet has a large cache of information. Google algorithms prioritize content based on user search behaviors, such as the time of year when searches are most popular. Negative content monitoring is critical for anticipating surges and trends in negative content, particularly if they are tied to a specific date. This enables the reputation management team to focus their efforts on those specific events and dates in order to mitigate the negative effects.
MEDIAHUBWORLD WILL MAKE THE DIFFERENCE
Don't panic! We are here to help. Each business has a unique set of benefits, reviews, and goals, so we don't believe in a one-size-fits-all approach to online reputation management services.
MEDIAHUBWORLD tailored service will definitely help you to improve your online presence and make the most of this opportunity for success.
Our experience in handling and managing ORM strategies for businesses is impressive, and we will be able to assist you in the development and implementation of your ORM objectives. Our team will collaborate closely with you and your management to understand how you want to position yourself and your organization, and will assist you in developing a strategy to get there.