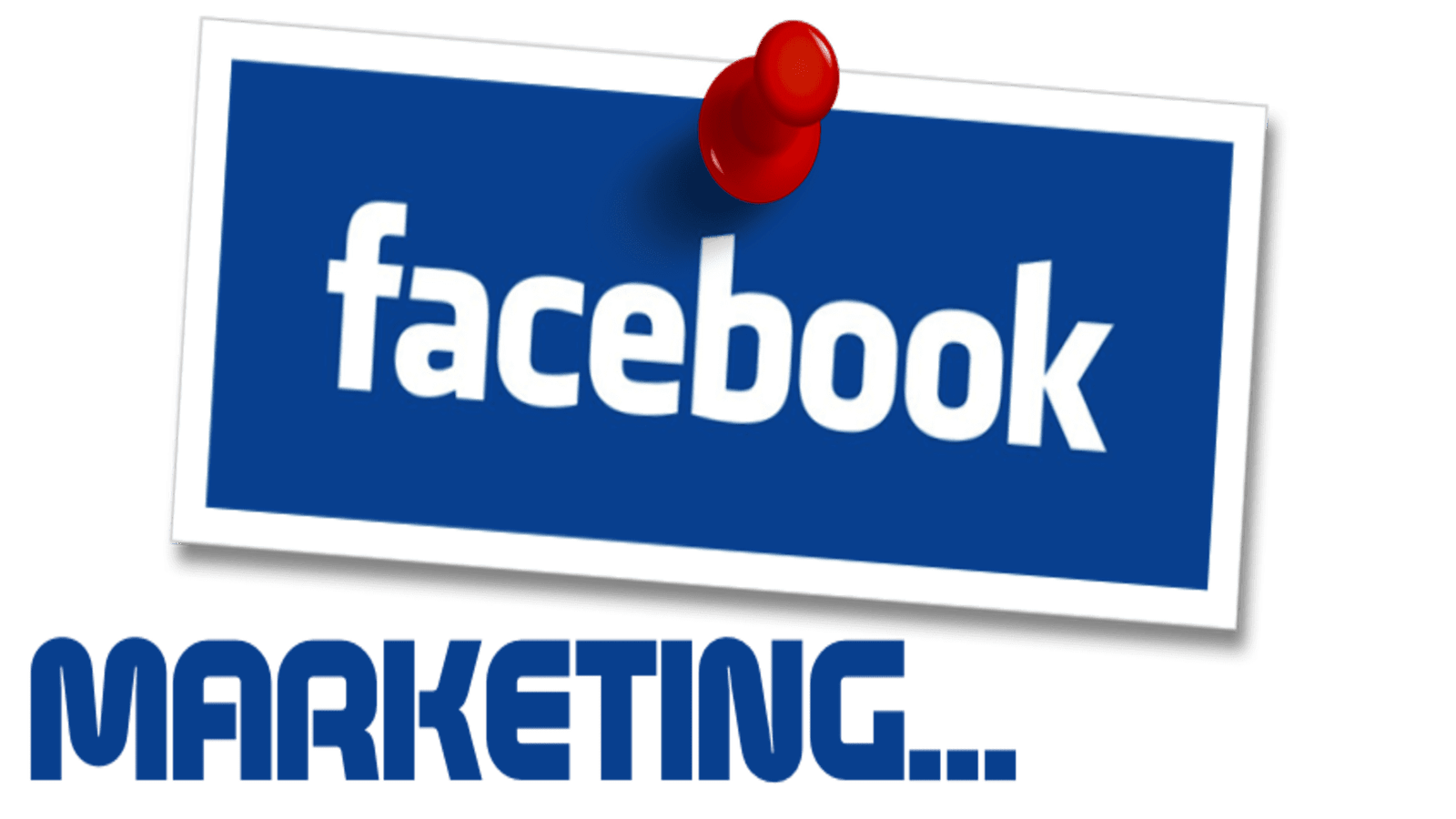 Facebook Marketing: A Beginner's Guide
Estimated Reading Time: 8 minutes
An article published on Business2Community indicated that 70% of marketers use Facebook to gain new customers, and 47% say it is their biggest influencer on purchases. Keep reading to learn about my top tips for boosting your paid and organic reach on Facebook
1. The Power of Organic Facebook Marketing
The number of people who saw your post as a result of unpaid distribution is referred to as organic reach. Free posts are one of the advantages of organic reach. Due to the growing amount of content posted in newsfeeds.
In recent years, achieving decent organic reach has become more challenging. Regardless of your budget status, you can be creative and strategic about your planning if you don't have one. Ensure all of your Facebook marketing efforts are centered on your customers' needs, and experiment with some of the ideas listed below.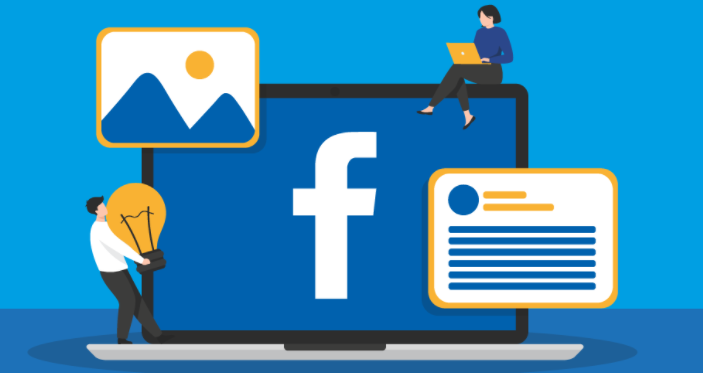 2. What You Need to Do to Keep Your Facebook Fans Engaged
You must develop a one-of-a-kind value proposition for your Facebook fans – essentially, a reason that makes people return to your page, click on your posts, and share your content.
Ask yourself! 'What is the value I provide my fans? Does it offer something that our competitors will not be able to match?".
The best ways to keep your Facebook fans engaged are to post quality content, hold exciting competitions, and share surveys.
Creating a survey is a great way to find out what your fans want to read or what they want to see from your new fashion line. Make sure you notify the community when you've completed the item they requested or written the post they requested.
It's also a good idea to Include photographs and/or video content in your posts to improve the visual impact and make them stand out in your fans' congested newsfeeds.
It is your responsibility to make your fanbase feel like they are a part of a community. It is also critical that you react to all inquiries and complaints in a timely and courteous manner.
This will demonstrate to your customers that you actually care. Address any worries your fans may have about your product and/or service, and do all in your power to resolve any issues they may have. To keep track of all your social media interactions, use a social media monitoring program like Hootsuite.
3. Tailor Your Posts to Reach the Right Customers
Use Facebook Insights to acquire a deeper knowledge of your Facebook fans. You can then target individual messages to satisfy the demands of subsets of your audience.
Gender, Relationship Status, Location, and Interests are some of the targeting choices. You could, for example, target a post about fashion trends for women selling clothes to appear in the news feeds of women who are interested in clothes.
4. The Power of Paid Facebook Advertising
With more and more material being generated on Facebook every day, organic reach is progressively dropping.
That is why you should think about using Facebook's paid advertising alternatives to improve the reach and promote of your posts. While organic posts are only seen to your own Facebook fans, sponsored advertisements allow you to target those who have not liked your page but share similar interests and/or demographics.
To Boost a specific article, simply click the 'Boost' button at the bottom of the published post, select your Audience budget, type, and duration. Before you pay, Facebook estimates the size of the audience you will obtain based on the amount of money you spend.
5. Boost The Marketing Efficiency of Your Small Business
Perhaps you'd like to run a Facebook campaign to see how it goes. Gaining an understanding of digital marketing and how it can benefit your business is the first step toward achieving these objectives.
MHW Digital is here to help you accomplish all of this, as well as teach you the most relevant and up-to-date digital marketing skills. We offer the tools you need to ensure your company's online success, from social media to search engine optimization and paid search.
"Social media marketing is about creating content that brings you audience together as a community"