The Evolution of Digital Video Marketing
Estimated Reading Time: 15-20 minutes
Videos can immediately generate brand trust by displaying real experiences with authentic messaging. It's been said that viewers recall 95% of a message when they watch it in a video versus 10% when they read it in text, so it's not surprised that video has become an important component of marketers' digital tactics.
In 2017, Internet video traffic accounted for 69% of all consumer Internet traffic worldwide. On average, users spend 88% more time on websites with video and internet video traffic is expected to account for 80% of all consumer internet traffic by 2021-22.
It's impossible to discuss the function of digital video marketing without discussing YouTube.
Prior to its introduction in 2005, videos were not widely used on the internet, let alone in a brand's digital marketing plan.
Aside from the possibility of a film on a brand's own website, video was just not a priority for companies.
They were expensive to produce, and consumers lacked the necessary equipment (high-speed internet, cellphones) to view the video content that was being produced.
People finally had a venue to not only consume video but also make and post their own videos to distribute widely when YouTube emerged.
With the increasing use of webcams and the advancement of mobile phone cameras and connectivity, YouTube quickly become THE internet video content hub.
YouTube had suddenly become a searchable library for visual content. Soon after, brands began syndicating their current brand material and generating video content specifically for YouTube, with YouTube eventually playing a crucial role in their SEO operations.
In 2007, Google began allowing brands to purchase ad space on YouTube in an effort to commercialize the site and deliver more demonstrable ROI to brands; this strengthened the financial case for brands to prioritize content developed expressly for the YouTube audience.
Brands began to recognize the value of encouraging customers to develop and share their own content as a massive 92% of consumers trust peer recommendations more than any other type of advertising.
Furthermore, when consumers are exposed to user generated content (UGC), marketers may expect a 28% increase in engagement, owing to its relatability and hyper-authenticity. UGC is also a low-cost method of obtaining a big number of contents.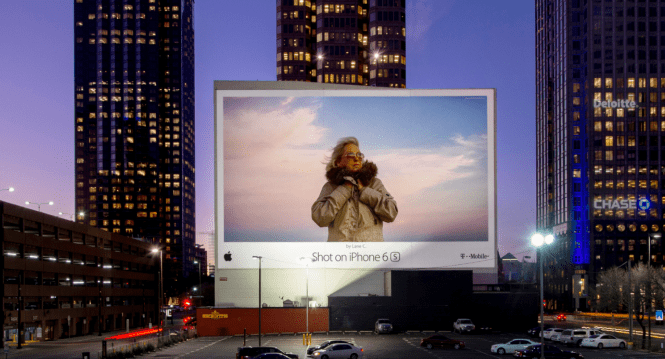 As the usefulness of digital video was becoming more evident at this moment. Social networking sites such as Facebook not only began to allow users to submit video, but they also gradually improved their feed algorithms to give more weight to YouTube links and video posts, increasing the visibility of video content in their services.
Along with customized video content, livestreaming has grown in popularity. However, while systems such as UStream (now IBM Cloud Video) had very high audience figures, there was still a significant user gap between amateur streamers and professional broadcasters.
Again, Facebook saw an opportunity and established Facebook Live in 2015 to compete with the likes of Periscope, another streaming service acquired by Twitter earlier that year.
If you want customers to watch your livestream, you must make it worthwhile for them to do so. With their "UNSTAGED" webcast concert series, American Express accomplished this with great success.
The core premise of any excellent video marketing effort, or any marketing campaign for that matter, is to deliver value to the consumer by amusing, motivating, or assisting them. Do any of these, and your content will become more resonant… and shareable.
YouTube today has over a billion users – nearly one-third of all internet users – and each day, those users watch a billion hours of video, creating billions of views, with mobile devices accounting for more than half of those views.
Suddenly, anyone could express their story on video and become an 'influencer' — YouTube producers began enjoying record-breaking viewership and engagement, pushing marketers to work with them for product/service evaluations, unboxing, tutorials, and general brand integration.
Rise of Snapchat And Other Short-Lived Videos
Snapchat's unique user experience ushered in a new generation of storytellers; it was mobile-only, just requiring a phone number to register, and made the films submitted ephemeral.
This was a major changer since it provided users the freedom and flexibility to post in a more frivolous manner.
Snapchat popularized vertical video by allowing users to easily customize their films on the fly with sketching tools, stickers, geo-filters, and other features, effectively creating a playground for amateur video makers and making storytelling entertaining and accessible.
Snapchat relegated advertisers to the Discover tab until eventually embedding adverts between friends' Stories and allowing Sponsored Lenses and Custom Filters.
Facebook swiftly followed suit, offering the Stories feature on Instagram first, and then on Facebook as well.
As video material became more prevalent in marketing and daily life, so did a practice known as "second screening," or the act of utilizing a mobile device while watching television.
In 2017, an estimated 177.7 million US people – or 70.3 percent of the overall population – participated in second screening, with that figure predicted to climb to 187.3 million by 2019.
Some marketers saw second screening as an opportunity to produce outstanding related content to keep users engaged, or simply to retarget consumers with tailored ads based on what they just watched in a commercial or show.
For example, during the 2017 Super Bowl, an estimated 73% of spectators used a second screen.
Budweiser capitalized on this with their #GiveADamn ad, which was supported by a Twitter campaign that contributed $1 for every auto-generated tweet with the hashtag #GiveADamn.
Shazam also performs an excellent job of coming up with novel methods to improve the second screen experience.
Innovations and More......
Marketers in general have had to continue to find methods to raise the standard in terms of digital video marketing throughout the years.
Whether through production quality or the way the material was taken, brands have had to discover new ways to surprise and delight consumers in order to retain and boost viewership.
For example, GoPro has the advantage of being able to use their own product to make amazing advertisements and ancillary content that highlight the value of their design and the excellence of their technology.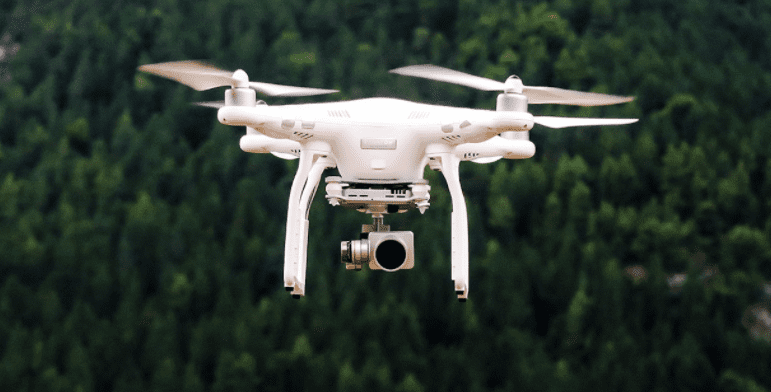 Drone videography grew popular as they were commercialized, and 360° cameras enabled brands to offer consumers full immersion while also empowering viewers to choose their own viewing experience.
Immersive digital brand experiences are now available to consumers, resulting in a growth in virtual reality (VR) and augmented reality (AR) services.
The Future of Video Marketing
My guess is that there will be more views, livestreams, and AR and VR. I'm curious to see if Snapchat will be able to surpass Instagram Stories in terms of usership with fresh, inventive functionality (given their monopoly on Lenses and geo/custom filters).
In the meanwhile, marketers should ensure that they are at least adopting the main pillars of video marketing by incorporating entertainment, inspiration, aspiration, or utility into their storytelling, as best-in-class brands like Nike, P&G, Red Bull, Geico, and KLM have done year after year.